FAQ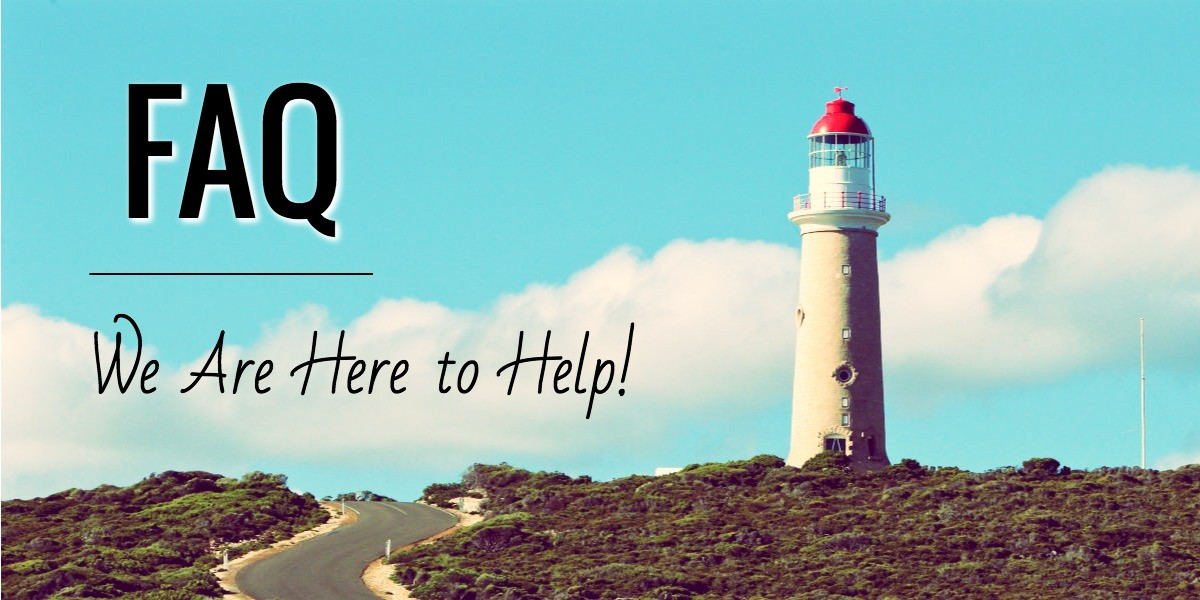 How do I know which test to study for?
How can I do well on my Wonderlic test?
Where do I have to take the test?
What is the difference between the WPT, the SLE and the WBST?
I have to take a Wonderlic Personality Test. How do I prepare for that?
Who Is Beat The Wonderlic?
Who is the founder/author?
What is your test prep philosophy?
What is your return policy?
Why should I study with Beat the Wonderlic?